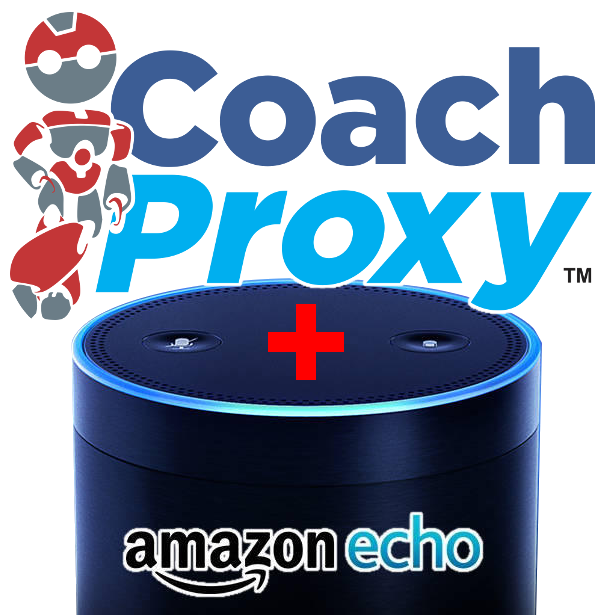 The beta program is going very well and we did something you may not have expected this soon. We think this is really cool and wanted to share it.
No better way really to show this other than a video. So, here you go!
Voice Control is really for the advanced users, but it does show what we are able to do with CoachProxy in a Tiffin motorhome. I just had to get away from the normal development and do something fun. This capability does require a CoachProxy, an Amazon Alexa enabled device (Echo, Tap, Dot (must be ordered via Echo), Fire TV, etc), and an always-on Internet connection (required by Amazon Alexa devices).